Tanyse Billas
(Pronouced Tannis). Tanyse, now an Ordained Minister with Clergy Support Church. She serves the church as a Recovery Minister. She was previously a provincial marriage commissioner in Port Moody BC for 22 years. She says :' So I have had great experience with all things weddings. One of the most important occasions in your life is your wedding day. I am inclusive of all people and will be happy to perform your personalized legal ceremony, to reflect your own style. I have always taken the time to get to know couples and give them a choice of material so that their ceremony is meaningful for them. I live in Maple Ridge with my husband (we met at a wedding I officiated...he was a guest) and our two Alaskan Malamutes. I started running a few years ago, love my yoga classes and have a passion for good food. I look forward to getting to know you and help make your wedding wonderful.' Tanyse joined our fellowship March 17 2016.
Request Tanyse Billas
Areas Served
Abbotsford, Aldergrove, Burnaby, Cloverdale, Coquitlam, Delta,Langley, Maple Ridge, Matsqui, Mission, New Westminster, North Vancouver, Pitt Meadows, Port Coquitlam, Port Moody, Surrey, Vancouver, White Rock
Reviews
Joseph & Lynda
Tanyse Billas has a loving personality and a beautiful open heart. Our ceremony was very special because of her. Thank you Tanyse. Joseph & Lynda March 2020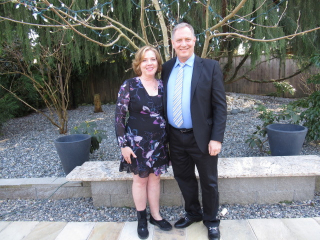 Chester & lolis
Tanyse Billas was very professional and helped my wife with our wedding. Thank you for making the best perfect. Chester & lolis September 2019
Peter & Celina
Tanyse Billas was more than we could of hoped for. She was a stranger but from the moment she arrived she felt like family. Everyone loved her. Thank you for making our day perfect! Peter & Celina August 2019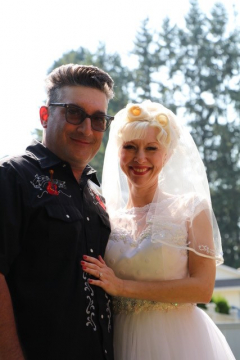 Peter & Olga
Thank you for officiating our wedding. Tanyse Billas was absolutely wonderful. We had a lovely wedding. I Highly recommend Her ! Peter & Olga May 2019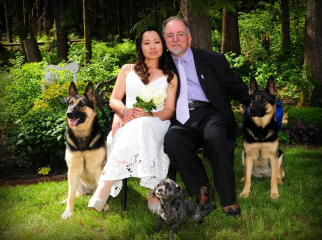 Lori & Martine
Tanyse Billas is so warm, calm, personable, caring and our day with her lovely self was just wonderful and perfect, as were our conversations prior to. You provide very caring and patient service. Thank you so much for a wonderful experience!!
Howard & Natalia
Tanyse Billas was amazing, she was very friendly easy to talk to and with. With no hesitations I would recommend All Seasons 100%. In our case, with such short notice, All Seasons did a wonderful job accommodating us and they did a wonderful job. I would highly recommend.
Michael & Paula
Tanyse Billas did a fantastic job -- we were very happy.
Jess & Tony
Tanyse Billas is a wonderful woman and she made our special day absolutely perfect ♥️
Patricia & Terry
Tanyse Billas was awesome!! She knew exactly what to say to make sure I stayed calm and collected during the ceremony. And she has such a great smile!!!
Elizabeth & Pirt
It was an absolutely wonderful experience and Tanyse Billas was so personable and sweet. Thank you for making it such a special day.
Jeff & Jonathan
It worked out perfectly. Thank you Tanyse Billas for being so accommodating on such short notice!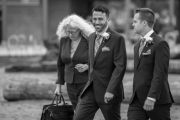 Steve & Ivetka
Tanyse Billas made it so comfortable and as stress free as possible.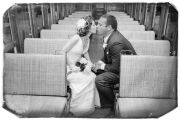 Chelsey & Kristoffer
Tanyse Billas was an absolute pleasure to work with. She is so warm and professional! Our ceremony was absolutely wonderful, and she made sure that every word reflected our unique relationship. Neither one of us could articulate what we feel for one another as well as she did. Not only were there a couple of sit down meetings for us to hash out any details prior to the big day, but Tanyse made sure we knew she was available by phone or email through every step of this process. We will absolutely be recommending All Seasons and Tanyse to anyone searching for the right officiant. Our wedding could not have been more perfect - thank you!