Drew Maddison, BA (RMCC)
Drew originally comes from Nova Scotia and after travelling and working around the world has settled in Hamilton, Ontario. Drew is an experienced public speaker. He has a strong commitment to helping others and actively volunteers in the community and has served on provincial and national volunteer organizations and boards. Drew is comfortable in all settings and has been as appointed designated minister since 2010. "Whatever type of ceremony you would like, I will work with you to make sure your service has a special meaning to you on your day and the rest of your life."
Request Drew Maddison
Areas Served
Hamilton, Ancaster, Stoney Creek, Mt. Hope, Glanbrook, Dundas, Flamborough, Waterdown, Freelton
Reviews
Paul & Valerie
It was great having Drew Maddison as our Officiant. It was so nice having Drew along with a couple of friends on a beautiful day. August 2023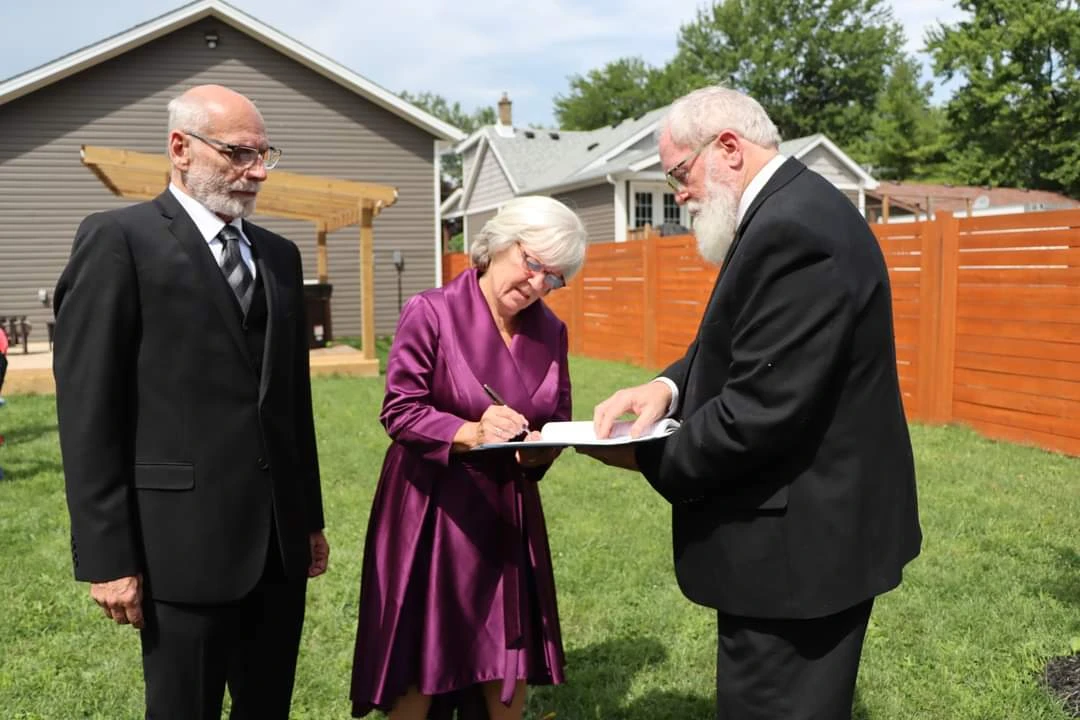 Credit: na
Andy & Emily
Drew Maddison was absolutely amazing . he excited out expectation . Thank you for a beautiful ceremony . July 2022
Heather & Michael
Drew was great. He was very easy to talk to and helped us get rid of any nerves we had! October, 2018.
Carly & Allan
My sister used Drew Maddison to marry her and her husband in 2013 and we absolutely loved the ceremony. This is exactly why we decided to have drew for our own wedding. He lived up to our expectations and more. The ceremony was beautiful. Couldn't have asked for a better service. Thank you! July, 2018.