Marianne Mullan
Request Marianne Mullan
Secteurs desservis
Carleton Place, Beckwith, Almonte, Mississippi Mills, Pakenham, Arnprior, Smiths Falls, Kemptville, Merrickville, Perth, Carp, Stittsville, Barrhaven, Kanata, Nepean, Richmond, Munster
Commentaires
Zachary & Robin
Marianne Mullan was great to work with. She provided us with a generic script for the ceremony and let us take the reins from there, while providing guidance and suggestions along the way. She worked with our schedules to find a time that worked for us to meet and was always reachable via email. The ceremony was delivered without any hick-ups! Zachary & Robin August 2019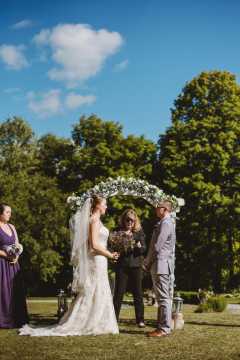 Casey & Rodney
Marianne Mullan was so personable and organized. We had a fantastic planning session with her and shared a few laughs. She was totally understanding of our wishes for our ceremony and embraced our uniqueness as a couple. She did a wonderful job at the ceremony. Fantastic woman! The All Seasons website was very user friendly and the response was quick and organized. We have already recommended you to a number of people!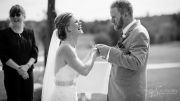 Tanya & Andrew
Marianne Mullan was perfect. Her calm and professional demeanor helped get us through the most anticipated moment of our day. Would recommend her any time!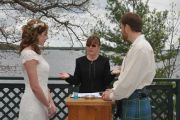 Ashley & Chris
Marianne was extremely helpful and very accommodating. She allowed us to customize our ceremony, so that we felt it reflected us as a couple. She was also extraordinarily patient with us during this very busy time, when we were not overly organized, and did not always have our ducks in a row! :) The staff was very helpful, responding to all requests/questions in a very timely matter.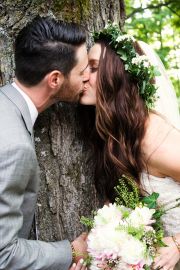 Daryl & Dalene
Marianne Mullan went above and beyond our expectations. She helped make our wedding day shine! A wonderful experience and would gladly recommend her services to anyone. Thank you so much !!
Kelsey & Dean
Marianne Mullan was very personal, thorough and made sure we did exactly what we wanted for our wedding ceremony. She is very kind and genuine. She helped make our day a perfect day! Thank you Marianne!